All
Cities
Buildings
Universities
Colleges
Language Schools
Room Type
Shared Room
En-Suite
Studio
Single
Flat
Facilities
24/7 Security + CCTV
Accessibility
Bills Included
Cleaning Service
Common Social Room
Communal Games Room
Emergency
Flexible Start Dates
Fully-Furnished
Insurance
Laundry
On-Site Cinema Room
On-Site Gym
On-Site Maintenance
On-Site Management
Parking
Secure Bike Storage
Storage Space
Wi-Fi
Move In Date
Jan
Feb
Mar
Apr
May
Jun
Jul
Aug
Sep
Oct
Nov
Dec
Cancellation Policy
COVID-19 Cancellation Policy
No Visa No Pay
No Place No Pay
Student Accommodation in Loughborough near Loughborough University
12 Accommodation Options
Recommended
Newest listings
Lowest Price
Highest Price
Closest to University
Looking For Another Campus?
Are You Looking For a Private Accommodation?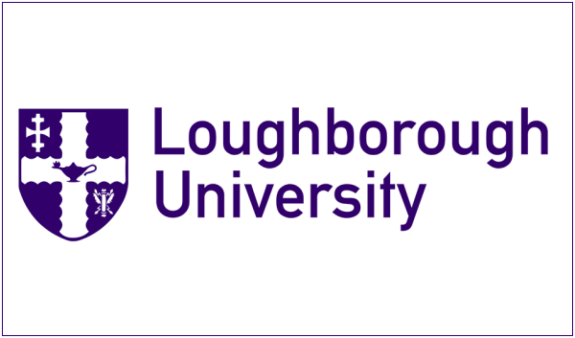 It is located at Epinal Way, Loughborough. Loughborough University has roots that date back to 1909, in 1966 it was awarded its charter in recognition of the excellence that the college achieved. Loughborough College is ranked 5th in the 'Table of Tables' in Times Higher Education. Loughborough is a student-friendly city with many tourist attraction to enjoy and great student accommodations to choose from.