All
Cities
Buildings
Universities
Colleges
Language Schools
Room Type
Shared Flat
Entire Place
Shared Room
En-Suite
Studio
Single
Twin
Double
Flat
Penthouse
Triple
Quadruple
Facilities
24/7 Security + CCTV
Accessibility
Advice
Bed and Breakfast
Bills Included
Cleaning Service
Common Social Room
Communal Games Room
Emergency
Flexible Start Dates
Fully-Furnished
Insurance
Laundry
On-Site Cinema Room
On-Site Gym
On-Site Maintenance
On-Site Management
Parking
Pet Friendly
Secure Bike Storage
Storage Space
Under 18
Wi-Fi
Move In Date
Jan
Feb
Mar
Apr
May
Jun
Jul
Aug
Sep
Oct
Nov
Dec
Cancellation Policy
COVID-19 Cancellation Policy
No Visa No Pay
No Place No Pay
Student Accommodation in London near Mander Portman Woodward - London
153 Accommodation Options
Recommended
Newest listings
Lowest Price
Highest Price
Closest to University
Looking For Another Campus?
Are You Looking For a Private Accommodation?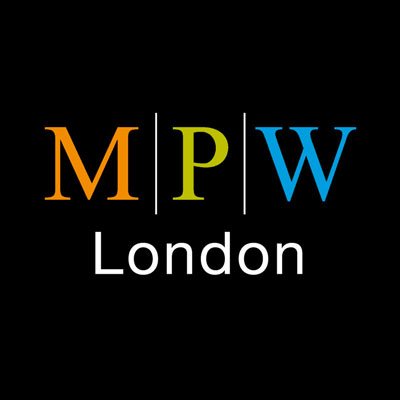 It is located at Queen's Gate, South Kensington, London. It was founded in London in 1973. MPW  offers A-Level & GCSE degrees. Their mission is to provide students with the essential academic and personal skills required to thrive in the modern world. London is a city that includes many multinational students and offers great student accommodations.