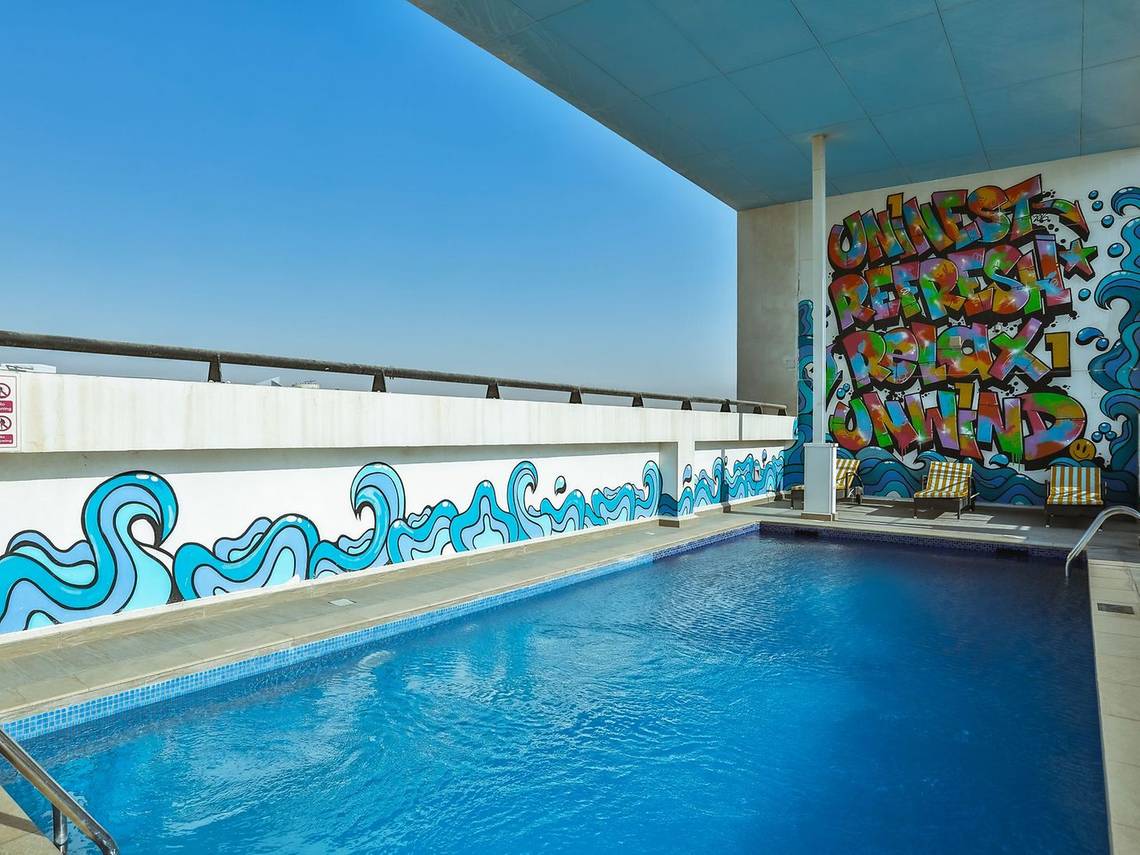 About

Facilities & Services

Rooms

Payment & Cancellation

Map & Virtual Tours
Uninest Dubailand
Wadi Al Safa 5, Dubai, United Arab Emirates
1 hour 22 mins by public transport to Central Dubai
About Uninest Dubailand
Dubai Knowledge Park is 30 minutes ride away with various learning facilities. The world-famous Dubai Miracle Gardens is close by, where you can witness various species of flowers and stunning green spaces. Dubai's Business Bay is nearby to visit at any time.
The student accommodation in Dubai, UAE, provides a free shuttle bus service that goes directly to universities, educat...
See More
Facilities & Services
Security & Safety
Property Rules


Let us help your search!
100% Free Service
100% Low Price Guarantee
100% Verified Listings
Get the best apartments for your stay based on your requirements like budget, distance from university, accessibility etc. Feel free to chat with our experts. You can fill this form so that we can help you.