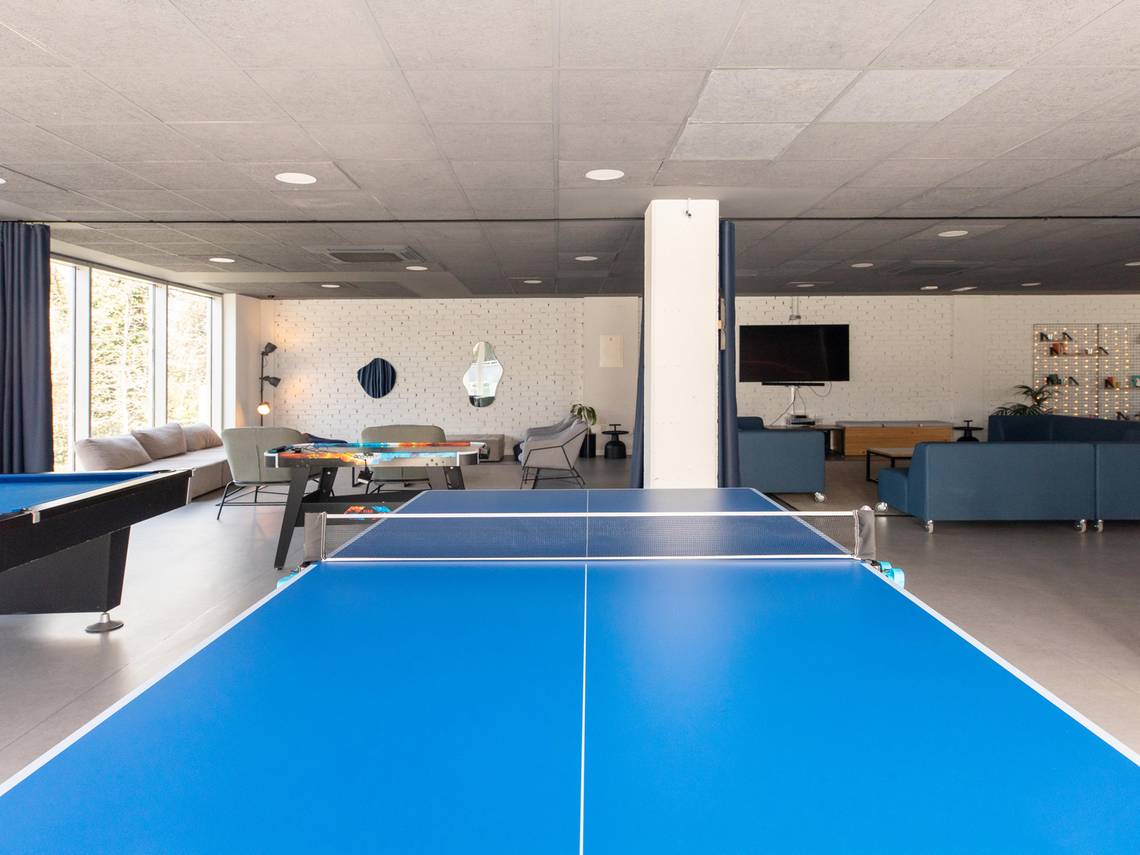 About

Facilities & Services

Rooms

Payment & Cancellation

Map & Virtual Tours

Reviews

Similar Properties
Galdós Student Accommodation
Calle Ramiro de Maeztu, 2, 28040 Madrid
50 mins by public transport to Central Madrid
About Galdós Student Accommodation
This Madrid student accommodation is in the heart of Madrid main university campus and, therefore, near close to many faculties and colleges. The Museum of the Americas and Geominero...
See More
Facilities & Services
Security & Safety
Property Rules


Let us help your search!
100% Free Service
100% Low Price Guarantee
100% Verified Listings
Get the best apartments for your stay based on your requirements like budget, distance from university, accessibility etc. Feel free to chat with our experts. You can fill this form so that we can help you.
Payment
Deposit: serves to protect and guarantee compliance with the terms and clauses of the contract, fundamentally non-payments, and any possible problem that may occur in the room during the course. If at the end of the contract everything is fine, this amount will be refunded. It is a total of €1,000 for stays of more than 4 months that will be paid when confirming your place in the residence.
Enrollment: €240 management fees
Cancellation Policy
As of June 1,
In the event that a university place is not granted within the Community of Madrid, and after delivery to the administration of proof of payment of the registration fee for the University of another Community in which a place was granted, the payment of...
See More