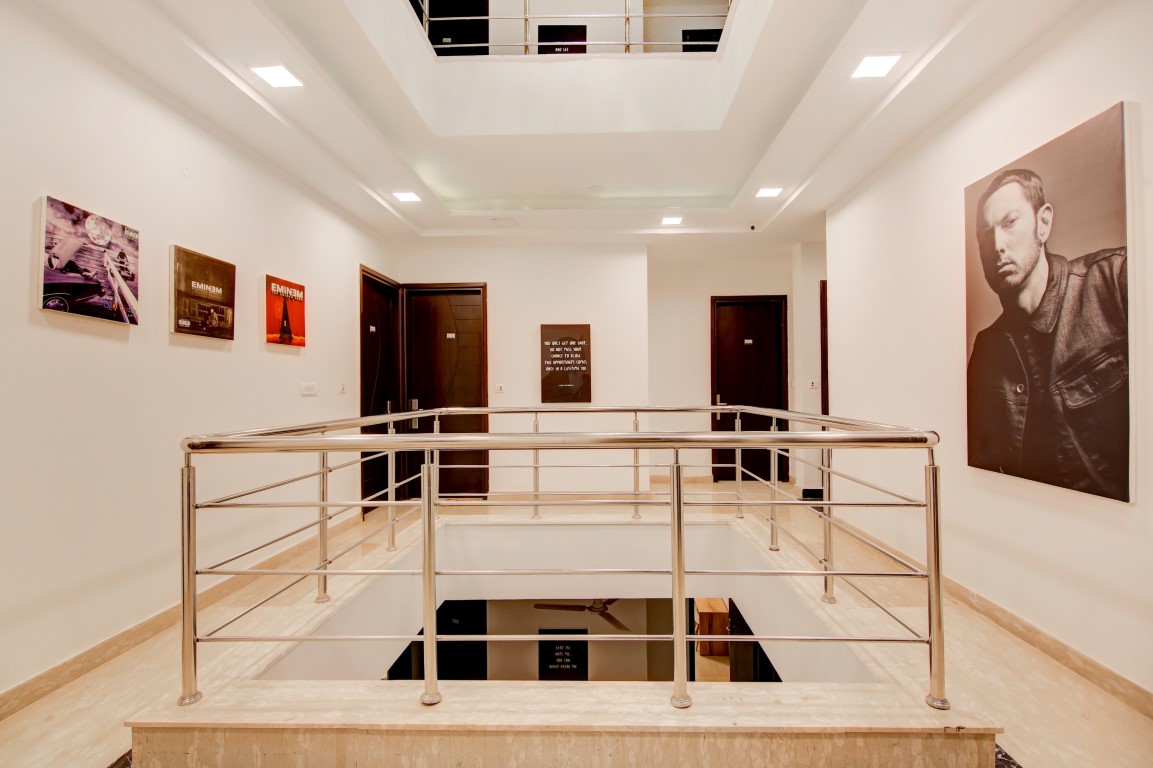 About

Facilities & Services

Rooms

Payment & Cancellation

Map & Virtual Tours
The Musica
Sector 40, Gurugram, Haryana 122001
41 mins by public transport to Central Gurugram
About The Musica
This Gurugram student accommodation is located in a vibrant neighbourhood where you can find anything you might need within a short walking distance. In your free time, you can enj...
See More
Facilities & Services
Security & Safety
Property Rules


Let us help your search!
100% Free Service
100% Low Price Guarantee
100% Verified Listings
Get the best apartments for your stay based on your requirements like budget, distance from university, accessibility etc. Feel free to chat with our experts. You can fill this form so that we can help you.
Cancellation Policy
The token amount is not refundable at any point in time. If the Lessee cancels the booking before moving in, then the token will be forfeited entirely.
If the Lessee pays the token amount but fails to pay the remaining amount within 7 days of booking, then the booking will be nullified, and...
See More