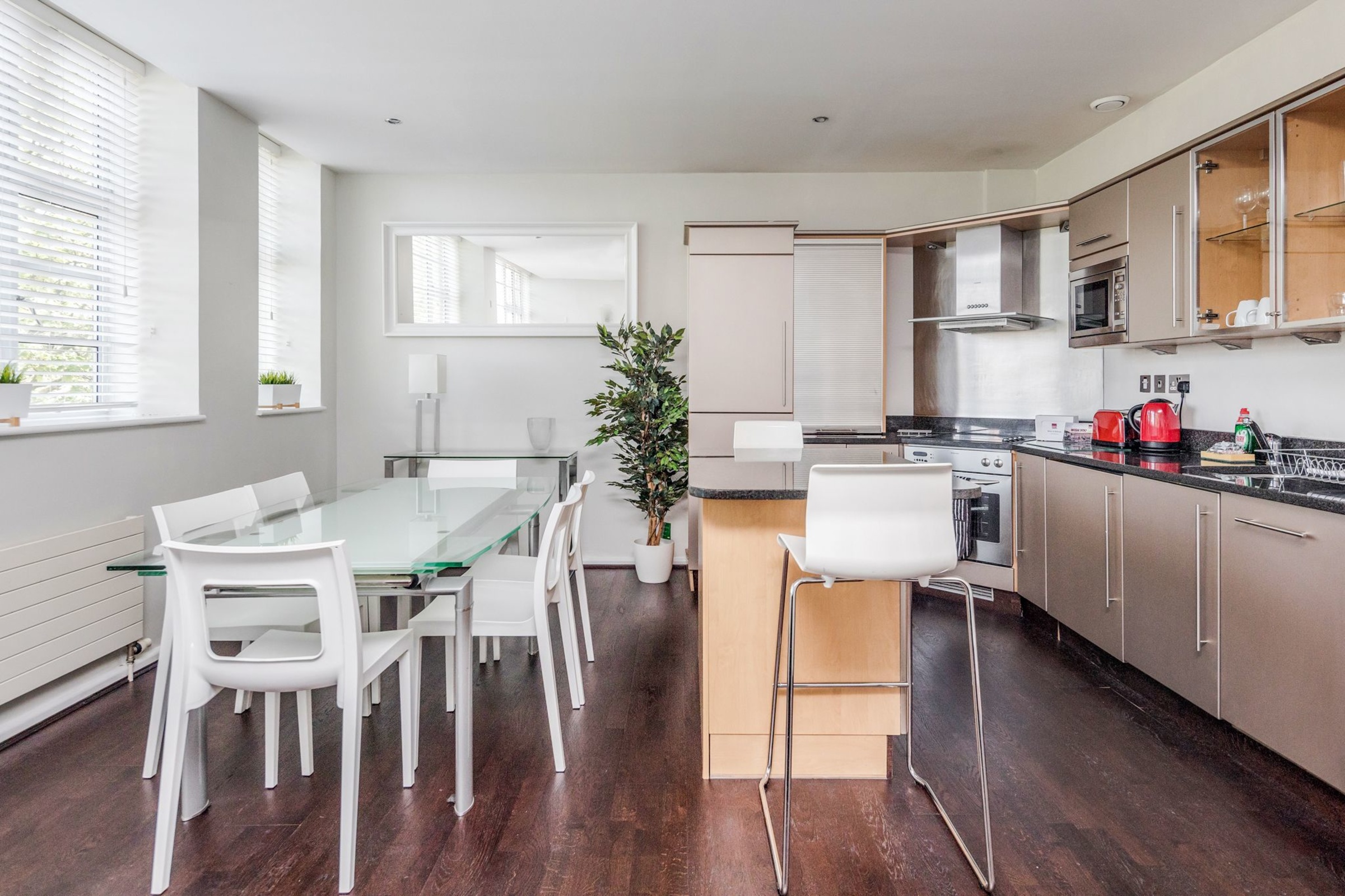 About

Special Offers

Facilities & Services

Rooms

Payment & Cancellation

Map & Virtual Tours

FAQs

Similar Properties
Princes House
169 North Street, Brighton, BN1 1EA, United Kingdom
20 mins by public transport to Central Brighton
About Princes House
Princes House is a Brighton student accommodation that provides students with housing close to their respective universities and institutions. The property offers a wide range of one-bedroom and two-bedroom apartments for them to choose from according to their budgets, needs, and preferences. All units are fully furnished and come with beds, workspaces, and wardrobes. The property also has a pri...
See More
Special Offers
Exclusive £50 Voucher
Refer a friend to get a £50 Amazon voucher. Hurry up! This offer is exclusive to Casita.
Terms & Conditions
Applicable on selected tenancies
Get the voucher delivered to your email address within 90 days of check-in

Refer your friend and earn a GBP 50/ USD 50/ AUD 50 Amazon voucher as they check-in
A booking is considered complete when there is:
Signed Tenancy Agreement

Payment of deposit, full rent/ first rent installment

Accepted Guarantor Agreement, if applicable
Facilities & Services
Property Rules


A one-bedroom apartment that features a bed, a workspace, a wardrobe, a private bathroom, a living area with a TV, and a fully equipped kitchen with a microwave and oven.
A two-bedroom apartment with twin room features two single beds and the other room features a comfy double bed. The apartment also has a workspace, wardrobe, a private bathroom, a living area with a TV, and a kitchen with a microwave and oven.
Princes House
Brighton, United Kingdom
* Note:Final rent price and availability are subject to change and to be confirmed upon completing your booking.
Payment
Monthly payments available 
Cancellation Policy
Cancellation requests must be made 14 days prior to arrival, or once checked-in 14 days prior to vacating.
Frequently Asked Questions:
Does Roomspace - UK allow pets?
Yes, pets are allowed at this Brighton student accommodation, but with specific instructions.
Does Roomspace - UK have an internet connection?
Yes, this student accommodation in Brighton has high-speed Wi-Fi.
Are there any laundry services at Roomspace - UK?
Yes, this Brighton student accommodation offers laundry services.
Is there parking at Roomspace Princes House?
Yes, parking is available at this Brighton student accommodation. However, you have to double-check with the property.
Are there bus stations available nearby?
Yes, several bus stations are available near the property.
See More