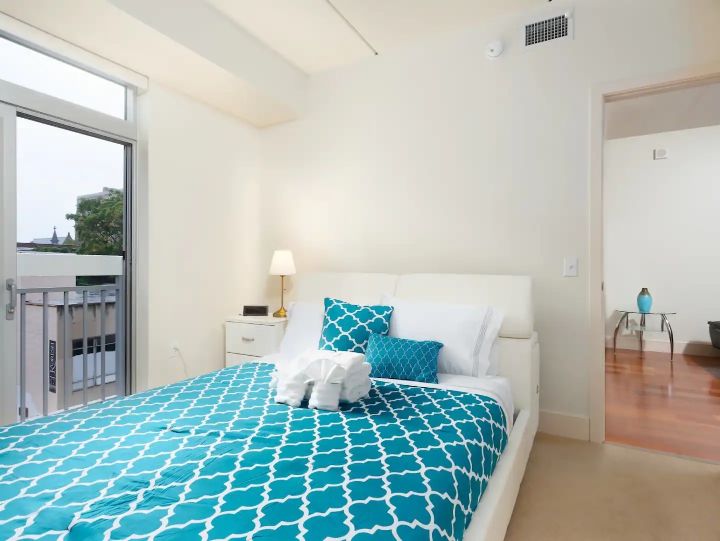 About

Facilities & Services

Rooms

Payment & Cancellation

Map & Virtual Tours

FAQs

Similar Properties
Chestnut Street Apartments
Chestnut St, Philadelphia, PA 19103, USA
6 mins by public transport, 13 mins walk to Central Philadelphia
About Chestnut Street Apartments
Chestnut Street Apartments is a Philadelphia student housing providing students with high-quality, affordable accommodation located in close proximity to their respective universities, colleges, and higher education institutions. Chestnut Street Apartments has a wide variety of two-bedroom apartments for students to choose from. All units are fully fu...
See More
Facilities & Services
Property Rules


Chestnut Street Apartments
Philadelphia, USA
* Note:Final rent price and availability are subject to change and to be confirmed upon completing your booking.
Payment
1st month rental needs to paid at the time of booking and the remaining months can be paid on monthly basis.
Frequently Asked Questions:
Is Chestnut Street Apartments pet-friendly?
Yes, this Philadelphia student housing allows pets.
Is smoking allowed at this PlanurStay property?
No, smoking is not allowed on the property, not even on balconies and patios.
Can students throw parties?
No, parties, even quiet ones, are not allowed at Chestnut Street Apartments.
Are kitchens included in Chestnut Street Apartments?
Yes, fully equipped kitchens are available at this Philadelphia student housing.
Are there quiet hours at this PlanurStay property?
Yes, quiet hours are from 9 p.m. to 6 a.m.
See More