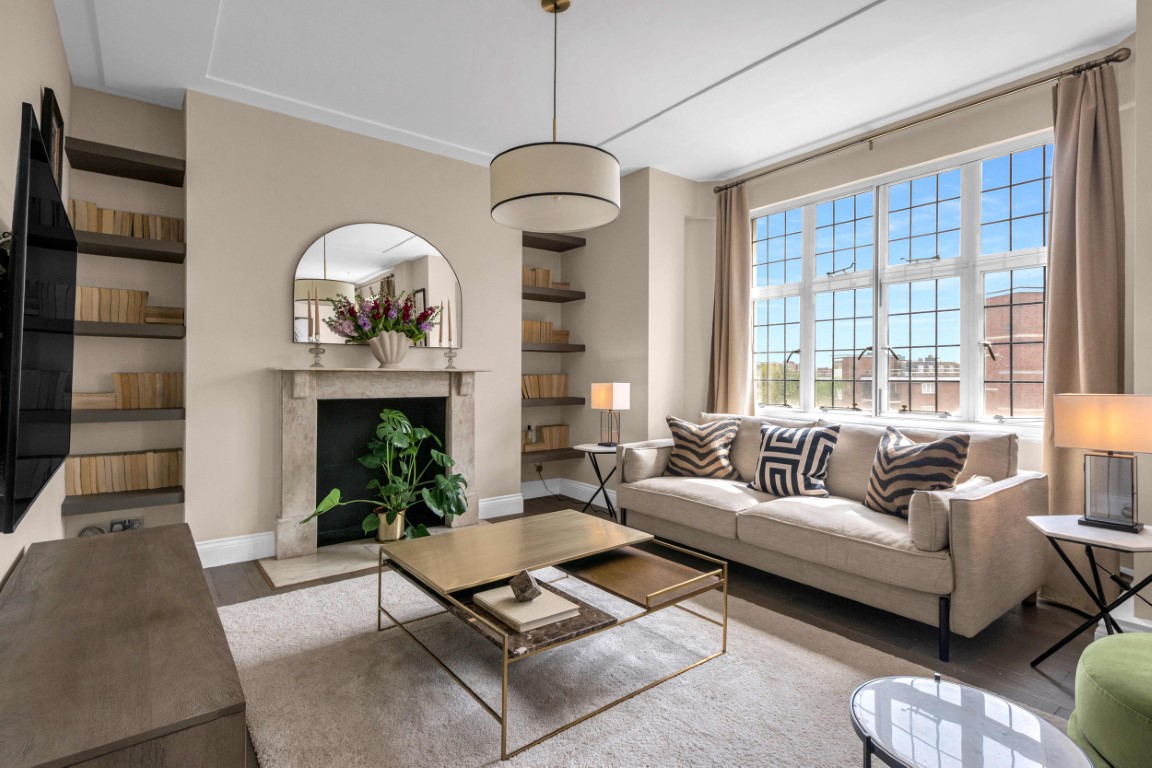 About

Special Offers

Facilities & Services

Rooms

Payment & Cancellation

Map & Virtual Tours

FAQs
Brompton Road
276 Brompton Rd, South Kensington, London SW3 2AS, UK
walk to Central Kensington
About Brompton Road
Brompton Road is a London student accommodation that offers fully-furnished shared apartments. All apartments feature a bedroom with two king-size beds. Other features of the apartment include a bathroom, a kitchen, a coffee table, a sofa, and a TV.
Features
This London student accommodation, Brompton Road, offers a variety of amenities and servi...
See More
Special Offers
Exclusive £50 Voucher
Refer a friend to get a £50 Amazon voucher. Hurry up! This offer is exclusive to Casita.
Terms & Conditions
Applicable on selected tenancies
Get the voucher delivered to your email address within 90 days of check-in

Refer your friend and earn a GBP 50/ USD 50/ AUD 50 Amazon voucher as they check-in
A booking is considered complete when there is:
Signed Tenancy Agreement

Payment of deposit, full rent/ first rent installment

Accepted Guarantor Agreement, if applicable
Facilities & Services
Facilities
Family Friendly - T&C Applied
Property Rules


A 75m² two-bedroom apartment located in 4th floor features a comfy king-size bed, bedside table, study desk, one bathroom, living room, and a fully fitted kitchen with stove, oven, toaster, kettle, glasses, and dishes.

Dual occupancy available at no extra cost
*A minimum of 1 month tenancy may be available upon request, please check with the Agent.
Brompton Road
Kensington, United Kingdom
* Note:Final rent price and availability are subject to change and to be confirmed upon completing your booking.
Payment
Please remember there is no UK guarantor required.
Students can pay in 1, 2 or 3 instalments over the year with minimum 90 nights at a time. 
Payment should be made by bank transfer. Once the booking is confirmed, an invoice would be sent to the students, then they can complete the payment. . A small payment by card is possible, either by a link, or in our office. But bank transfer is much preferred.
Cancellation Policy
30 days before check in: 4 week cancellation fee. 
Less than 30 days before check-in: no refund. 
For cancellations after the check-in date has passed the first 90 days of reservation will be charged.
Frequently Asked Questions:
Is bedding provided at this Kensington student accommodation?
5-star hotel-standard bedding is provided. If students would like to bring their own, special arrangements can be made.
Are kitchen utensils provided?
Fully-equipped kitchens are available at this Student Luxe property. They have all the necessary pots, pans, cutlery, glasses, etc.
A maid cleaning service is included with every Student Luxe stay. This includes fresh linen for the bedroom, towels and toiletries for the bathroom.
Can students have friends or family stay over?
Yes, they can visit and make use of any additional sofa beds provided.
Is there any extra charge for Dual Occupancy?
This Student Luxe property offers free dual occupancy.
See More