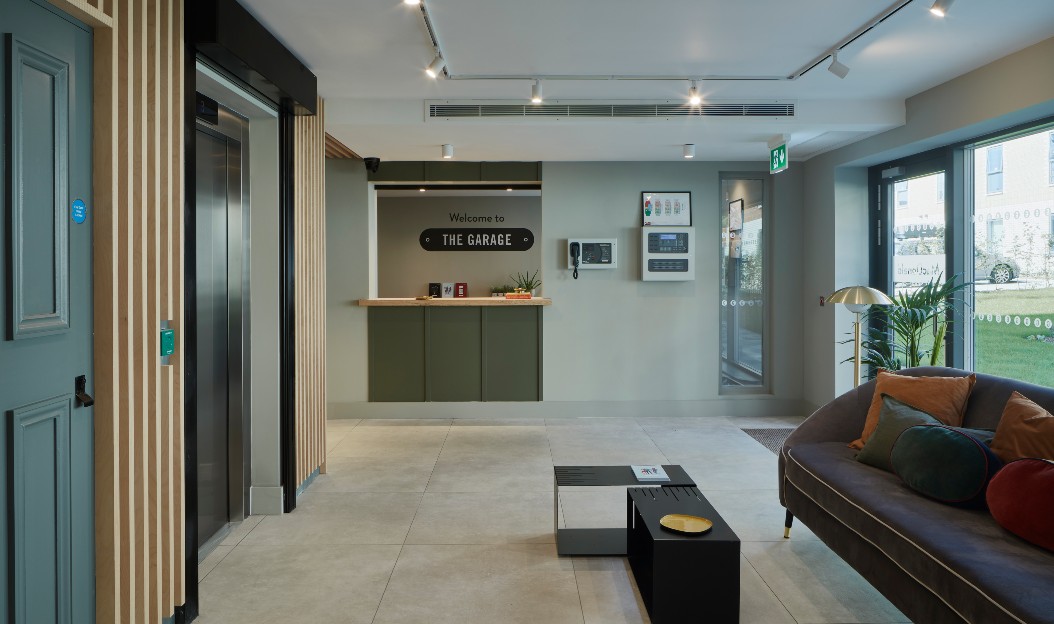 About

Special Offers

Facilities & Services

Rooms

Payment & Cancellation

Map & Virtual Tours

Similar Properties
The Garage
98 Harvest Road, Egham, TW20 0QR
26 mins by public transport to Central Egham
About The Garage
The Garage is an Egham student accommodation that offers different studios and ensuites. All rooms offer a 3/4-sized double bed, plenty of storage, a private en-suite shower room, drawers, a double wardrobe, a study space wi...
See More
Special Offers
Exclusive £50 Voucher
Refer a friend to get a £50 Amazon voucher. Hurry up! This offer is exclusive to Casita.
Terms & Conditions
Applicable on selected tenancies
Get the voucher delivered to your email address within 90 days of check-in

Refer your friend and earn a GBP 50/ USD 50/ AUD 50 Amazon voucher as they check-in
A booking is considered complete when there is:
Signed Tenancy Agreement

Payment of deposit, full rent/ first rent installment

Accepted Guarantor Agreement, if applicable
Facilities & Services
Security & Safety
Property Rules


Let us help your search!
100% Free Service
100% Low Price Guarantee
100% Verified Listings
Get the best apartments for your stay based on your requirements like budget, distance from university, accessibility etc. Feel free to chat with our experts. You can fill this form so that we can help you.
Payment
Paying in instalments for international students requires a UK guarantor.
Cancellation Policy
Please check with the Accommodation Expert.