3 Easy Steps to Get Your Perfect Student Home!
Book your perfect dream student accommodation in just 3 easy steps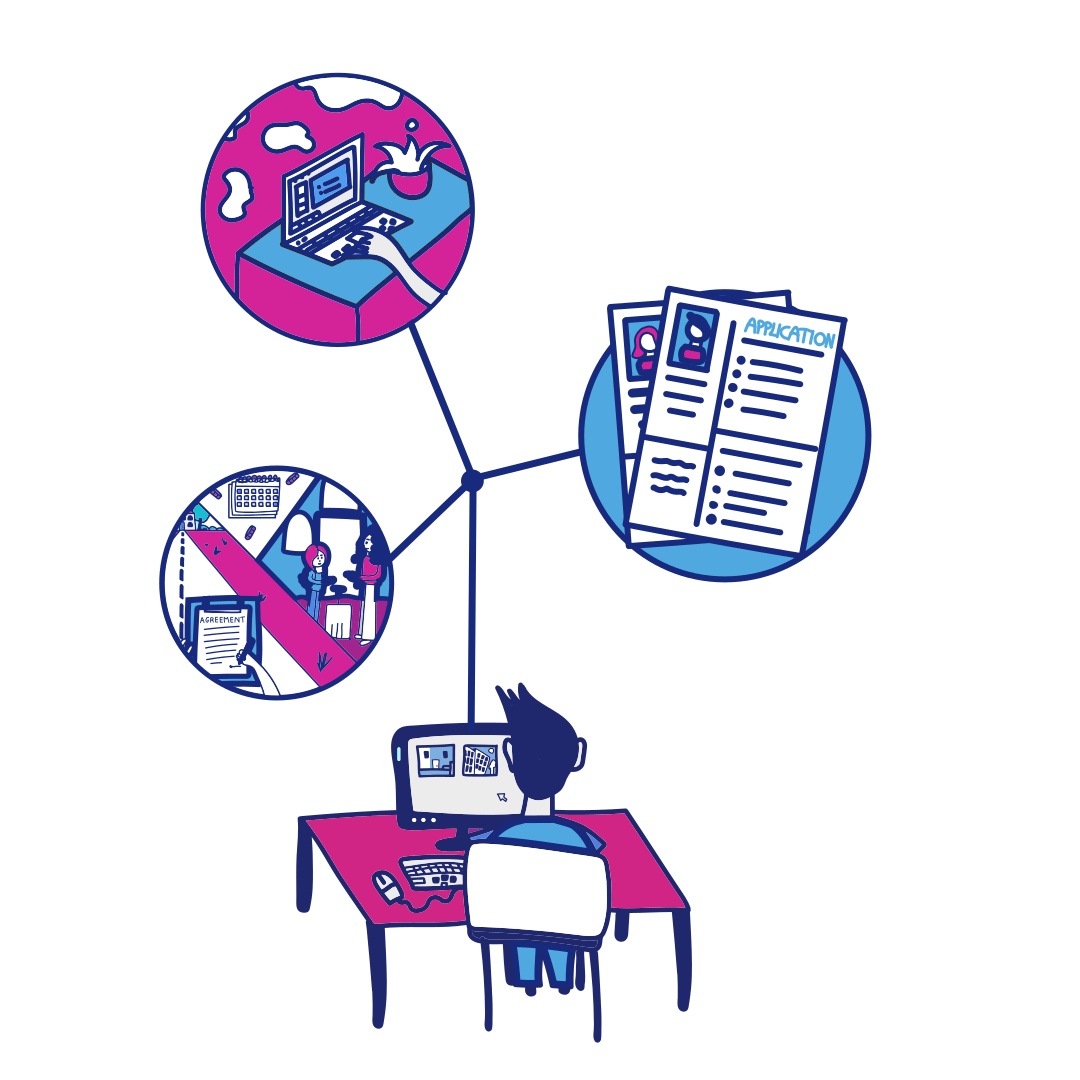 How it Works
At Casita, not only is finding the ideal student accommodation a convenient process from our 1+ million rooms, but we make the process as easy as possible for you. 
Our partnership with renowned student accommodation providers and owners across 60+ countries, 400+ cities and facilities near 3000+ universities makes Casita a leading platform for finding the perfect student accommodation, saving time and money. 
3 Easy Steps to Secure Your New Student Home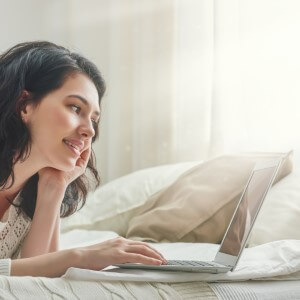 1. Browse and Connect
Browse rooms in your preferred city of choice within fitting your budget. Connect with our accommodation experts for guided support to finalise your perfect student accommodation.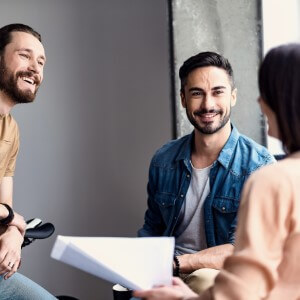 2. Fill in the Application Form
Receive expert guidance in filling out the application form after ensuring the availability of a room to enjoy a hassle-free experience.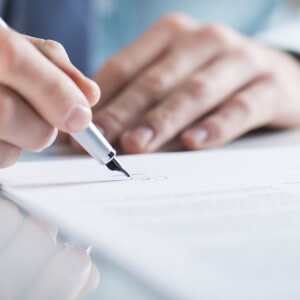 3. Sign the Contract
With the support of our well-trained accommodation experts, you can sign the lease agreement without any stress and make your initial payment to secure your student room.