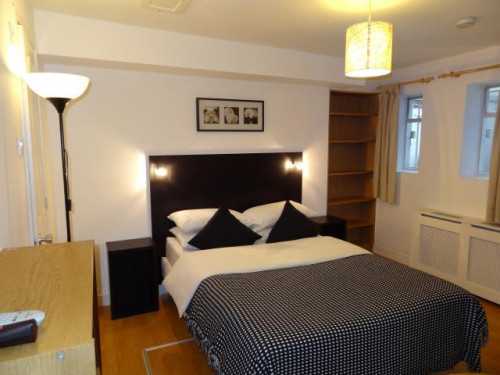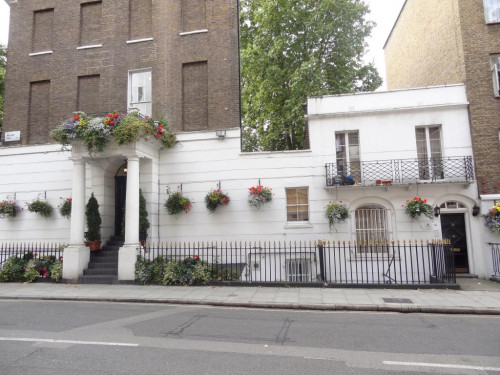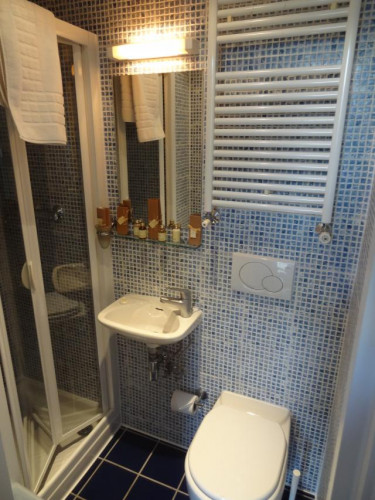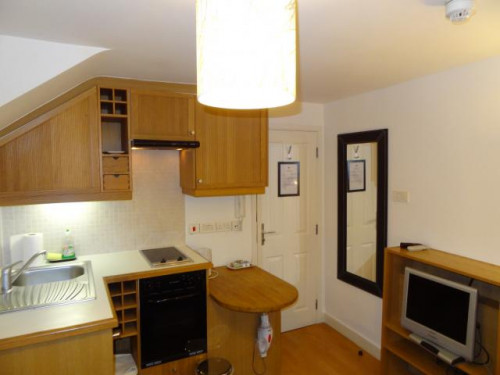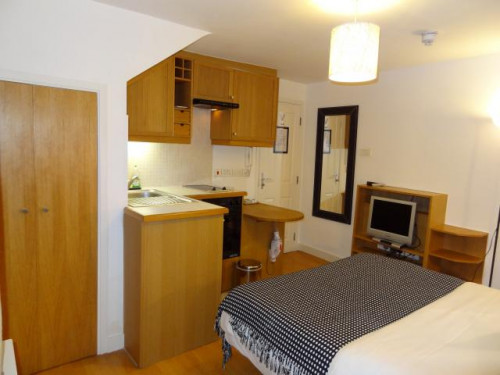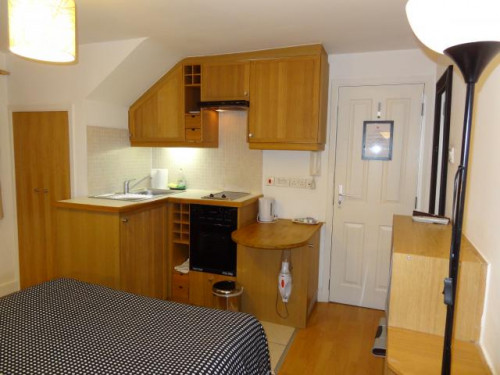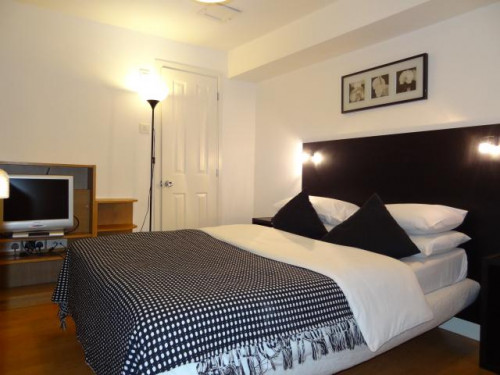 Mabledon Place in London
It is in Zone 1, Camden borough in London, just a 3-minute stroll from the University College London. You will be just a small walk away from the famous Russel Square, minutes away from St Pancras tube station for hassle-free connections. Other various transport links are available nearby.

​
About Mabledon Place
Located in one of the most famous areas in London, this London property is close to various city attractions. A bus ride will take you to The British Museum and Cartoon Museum. You will find many interesting restaurants in the area to explore.
The Foundling Museum lies within a walking distance from the property and on your day off you can visit it along with the Charles Dickens Museum nearby. There are many green spaces and parks within close proximity to this London student accommodation for you to enjoy a morning walk or jog before heading to class.
*Please note that the refundable deposit is equivalent to two weeks rent.
Rooms
Please browse the types of rooms we offer and choose the one you like.
Enquire Now ---- for -- Weeks Start Date: --/--/---- End Date: --/--/----
Payment
Paying in instalments for international students requires a UK guarantor.
Cancellation Policy
Non-refundable once paid.
Architectural Association School of Architecture
Barnet and Southgate College
Birkbeck, University of London
BPP Study Centre- London King's Cross
BPP Study Centre, London City
BPP Study Centre, London Liverpool Street
BPP Study Centre, London Shepherd's Bush
BPP Study Centre, London Waterloo
BPP University Law School, London Holborn
Britannia School of English, London
British Study Centres Central London
British Study Centres Hampstead London
Brunel Language Centre (Brunel University)
Buckinghamshire New University
Camberwell College of Arts
Cass Business School in London
Central School of English
Central School of English London (CES)
Central St Martins CSM - London
Chelsea College of Arts, University of the Arts London (UAL)
City of Westminster College, Paddington Green Campus
City, University of London
Coventry University London
Delfin English School London
EF International Language Campus - English courses in London
Eurocentres Language School London
Eurocentres Language School London Greenwich Eltham
Frances King School of English
Glasgow Caledonian University - London
Heythrop College, University of London
Hult International Business School - Graduate Campus
Hult International Business School - Undergraduate Campus
International Community School
International House London
INTO City, University of London
INTO London World Education Centre
Islington Centre for English
Istituto Marangoni London
Kaplan English School in London Covent Garden
Kaplan English School in London Leicester Square
Kaplan International College London
Kaplan International Colleges
Kensington Academy of English
King's College London - St Thoma's Campus
King's College London - Strand Campus
King's College London - Waterloo Campus
Kingston University London
London Bedfordshire International College
London College of Fashion
London Metropolitan University
London Metropolitan University (Central House Campus)
London Metropolitan University (Commercial Road Campus)
London School of Economics
London School of Hygiene and Tropical Medicine
London School of International Communication
London South Bank University
Loughborough University London
LSI London Central (Language Studies International)
Mander Portman Woodward - London
Mayfair School of English
Middlesex University - London
Nacel English School London
Newcastle University London
Northumbria University London
ONCAMPUS London South Bank
Oxford House College, London
Oxford House College, Richmond
Oxford International Greenwich
Oxford International Junior Programmes
Princes College School of English
Professional Language Solutions
Queen Mary University of London
Regent's University London
Richmond and Hillcroft Adult and Community College
Royal Academy of Music - London
Royal College of Art - London
Royal College of Music - London
Royal Veterinary College - London
School of Pharmacy, University of London
SOAS, University of London
Sotheby's Institute of Art
South Thames College London
St George International School of English
St Mary's University, Twickenham - London
The Courtauld Institute of Art - London
The Language Gallery, London
The London School of Economics and Political Science
The London School of English
The London School of English london
The Royal Central School of Speech and Drama - London
The University of Law - London Bloomsbury
Ulster University London Campus
University College London
University College School
University of East London (UEL) - Docklands Campus
University of East London (UEL) - Stratford Campus
University of East London (UEL) – University Square
University of Greenwich - London
University of Law - London Moorgate
University of the Arts London
University of West London - Brentford Campus
University of West London - Ealing Campus
University of Westminster - Cavendish Campus - London
University of Westminster - Harrow Campus - London
University of Westminster - Law School - London
University of Westminster - Marylebone Campus - London
University of Westminster - Regent Street Campus - London