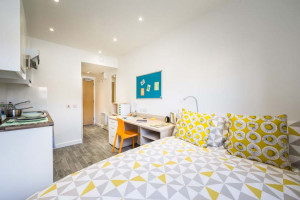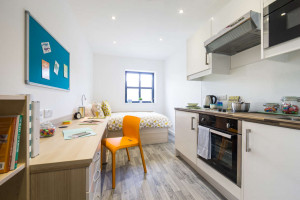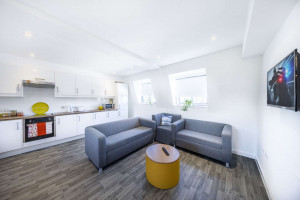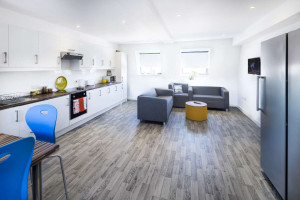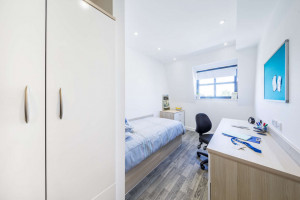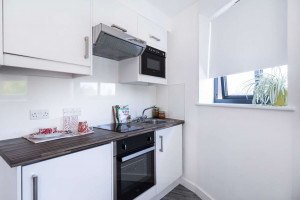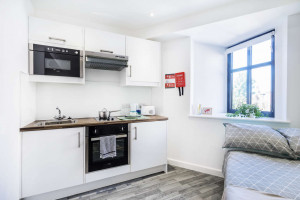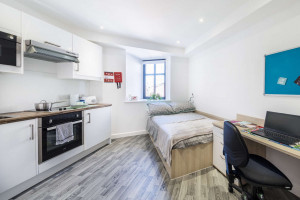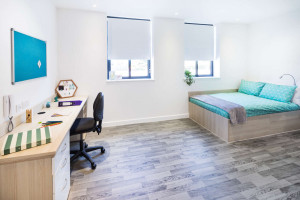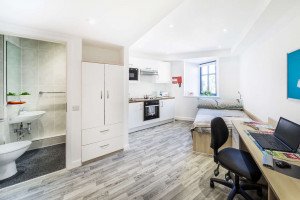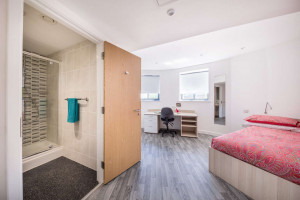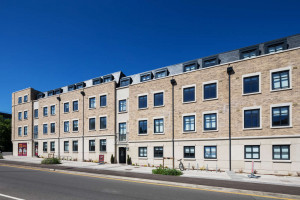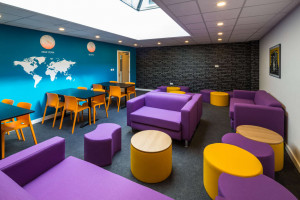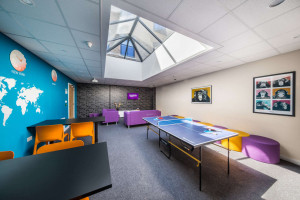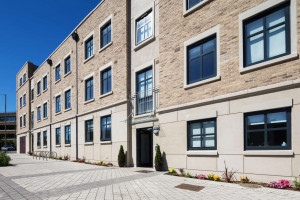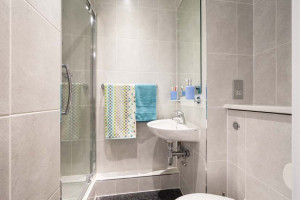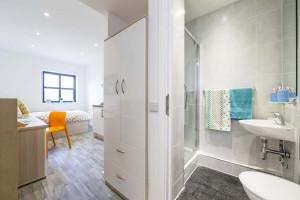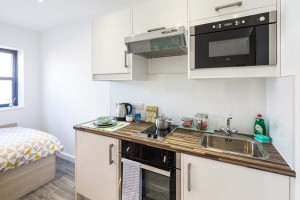 3 Histon Rd, Cambridge CB4 3BF
About Castle Hill
Castle Hill student accommodation in Cambridge is just a short walk away from Cambridge's city centre, allowing students to enjoy what the city has to offer to the max including; shops, markets, cafes, restaurants, etc. It is also very close to various transporation links including a bus stop just a couple of minutes away.
The property has fully-furnished accommodations, free Wi-Fi, all-inclusive bills, 24/7 CCTV, on-site maintenance, on-site gym, social calendar with events, laundry room, bike storage, and housekeeping & cleaning services.
Cancellation Policy
You have a period of 14 calendar days, starting on the day after you receive the Booking Confirmation to the day that you notify us of your decision to cancel (the "Cancellation Window").
After the Cancellation Window has expired, you will not be entitled to cancel your Booking and you will be accountable to all Fees set out in the Booking Confirmation.
For the avoidance of doubt, if you do not turn up for your Booking, without having cancelled within the Cancellation Window, you will still be responsible for paying the Fees.
Payment Plans
Paying in instalments for international students requires a UK guarantor.
En-Suite

from £190.00

Studio

from £205.00
Enquire Now ---- for -- Weeks Start Date: --/--/---- End Date: --/--/----
Anglia Ruskin University - Cambridge
Cambridge Academy of English
Cambridge Language & Activity Courses
Cambridge Regional College
Cambridge School of Visual and Performing Arts
Cambridge University - Christ College
Cambridge University - Churchill College
Central Language School, Cambridge
EC Cambridge English Language School
EF Corporate Language Training, Cambridge
EF International Language Campus - English courses in Cambridge
Embassy English Cambridge
Kaplan English School in Cambridge
LSI Cambridge (Language Studies International)
Select English Cambridge (Summer)
The Cambridge Centre for Languages