from
£166.00 Per Week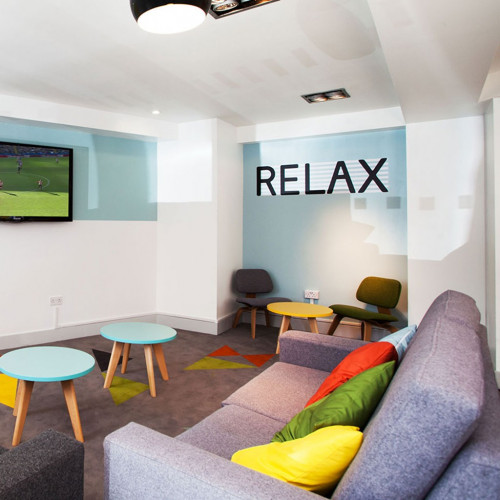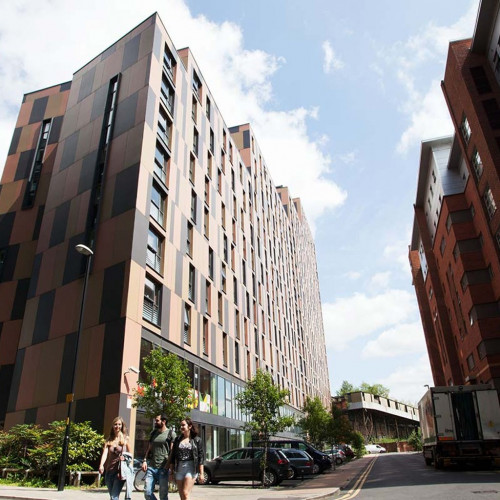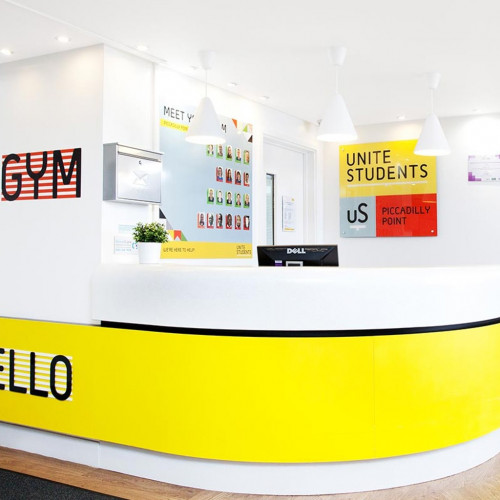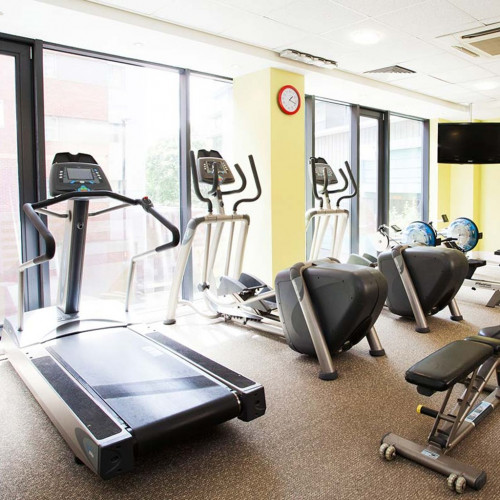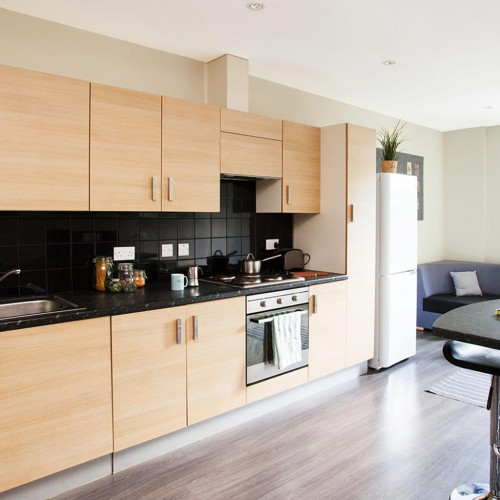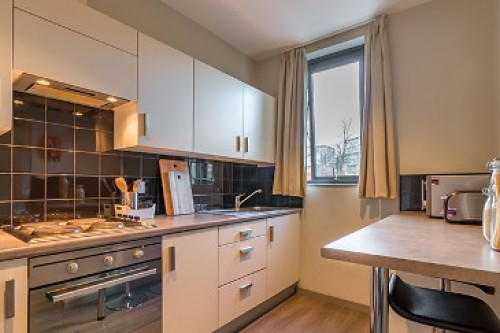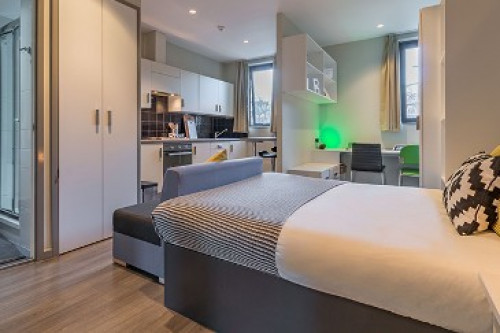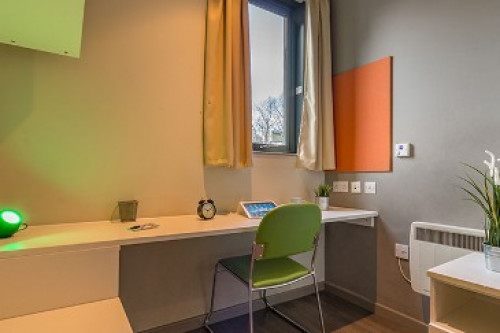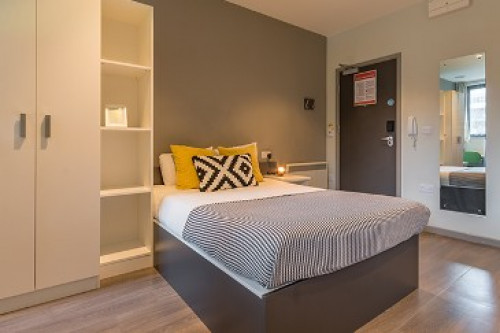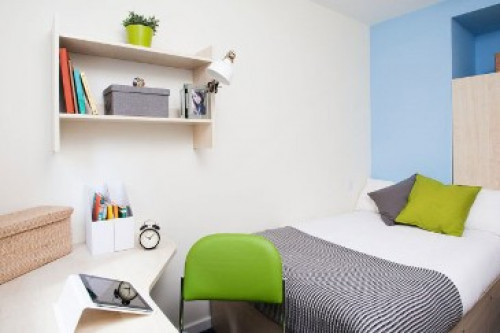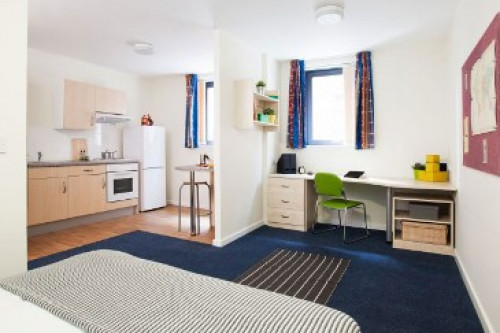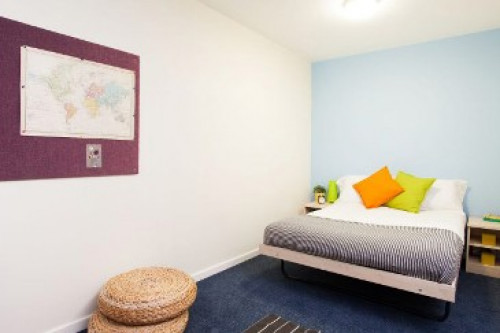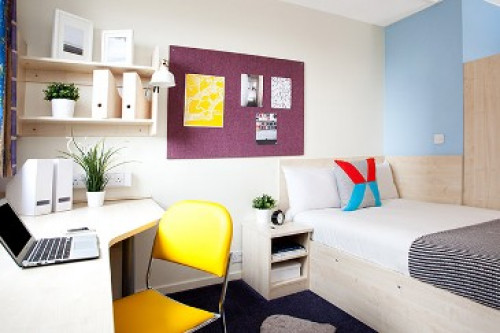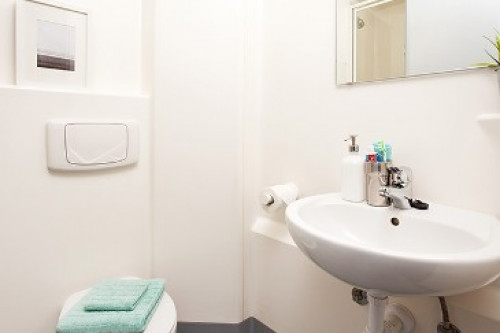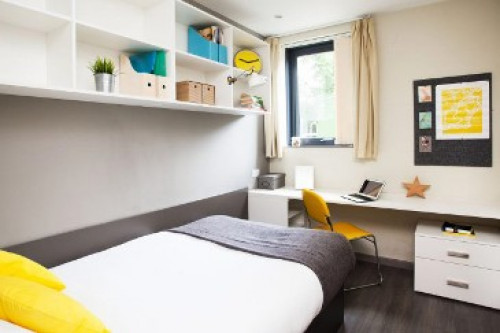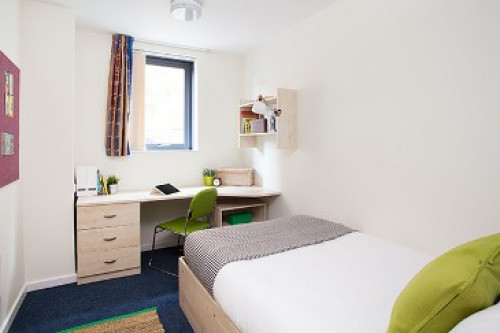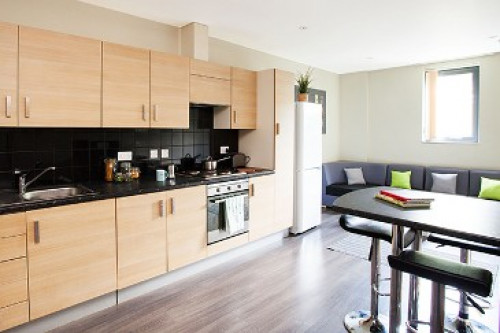 Piccadilly Point Unite in Manchester
It is located within a short distance from the Manchester Piccadilly train station, just a 17-minute walk to Manchester Metropolitan University and 20 minutes walk to reach the University of Manchester. The property boasts a central location, which makes it near the best shops and recreational areas all around Manchester. There are various parks nearby to enjoy as well.

​
About Piccadilly Point Unite
Oxford Road station is 14 minutes walk away from the building, which you can use to get anywhere in Manchester easily. Just 12 minutes on foot will take you to INTO Manchester and Excel College Manchester.
O2 Apollo is a music venue worth checking out for a nice weekend outing with your new friends. It's located only 14 minutes away from the residence. The Palace Theatre is also easy to reach if you'd like to enjoy a unique experience. There are many excellent restaurants in the area too.
This Manchester student home has on-site laundry, bike storage, printing services, recycling services, on-site gym, parking with extra charge and on-site vending machines with snacks. It comes with a variety of communal spaces like a shared lounge, communal study space, games room and outdoor social space. Also, the building has various security services, including an on-site service team, a maintenance support team, a secure entry system with 24/7 CCTV and a secure fire system. All utility bills are included in the rent, including water, electricity, gas, heating and Wi-Fi. Free contents insurance is available.
En-Suite

from £166.00

Studio

from £235.00
Rooms
Please browse the types of rooms we offer and choose the one you like.
Note: Price and availability are subject to change at any moment by the provider
Payment
International students can pay in 4 instalments for long-term bookings without a UK guarantor.
Please note that to complete bookings we require the following:
The £250 Advance Rent as stated on the tenancy document (for the avoidance of doubt, no Advance Rent is required for bookings in Scotland).
Payment details – International students can choose to pay by bank transfer or by card.
The tenancy agreement needs to be agreed both by the student and the guarantor.
All the above requirements need to be submitted to our International team within a maximum period of 2 days from the submission of the booking form. Any booking that is not completed within 2 days will automatically be cancelled.
Cancellation Policy
7-Day Cooling-Off Period
Unite Students has 2 policies in place:
No Place No Pay
No Visa No Pay
If a student did not obtain the results needed to attend the university of their choice in the UK, the student needs to provide the copy of the UK university rejection letter, or the exam results showing they didn't reach the grades needed for their university in the UK.
These documents need to be sent within 7 days of receiving them. The documents must show the student's name and the date at which it was sent to them.
(If IELTS results are received in June and Unite is informed in August that the student wants to cancel, we will not be able to refund the £250 to the student).
If a student fails to obtain a visa to come to the UK, the rejection letter must be sent within 7 days of receiving it.
The cut-off date on our website for these 2 policies (No place, no pay and no visa no pay) is on the 23rd August. However, this year, we have been able to accept some cancellations and to refund the £250 to students after this date, on a case-by-case basis. This only applied to students who received their results late in August.
If a student wants to cancel a booking for any other reason (they changed their mind, they found alternative accommodation etc), the student will need to find a replacement or he will remain liable for the whole rent.
You can help the student to find a replacement to take over their room. Once a replacement is found, we will cancel the booking for the original student and process the booking for the replacement student.
If the booking for the replacement student doesn't go to "complete" status, the original student remains liable for the rent.
Berlitz Language Centre, Manchester
BPP University, Manchester
Britannia English Academy
British Study Centres Manchester
Communicate School of English
EC Manchester English Language School
EF International Language School Manchester
International House Manchester
Kaplan English School in Manchester
Manchester Central School of English
Manchester Metropolitan University
New College Group Manchester
The Essential English Centre
The University of Law - Manchester
Recommended Buildings
keyboard_arrow_left
keyboard_arrow_right