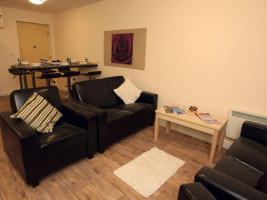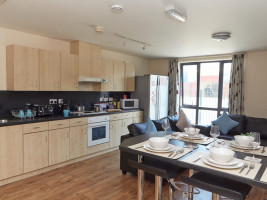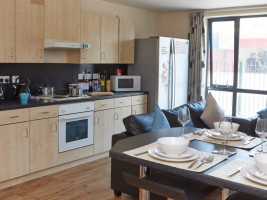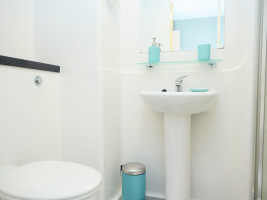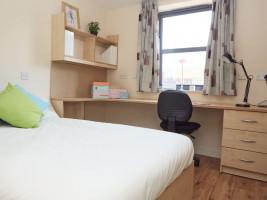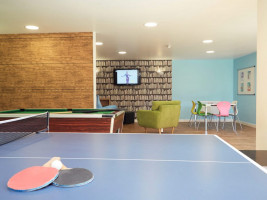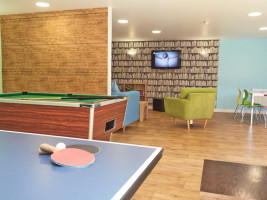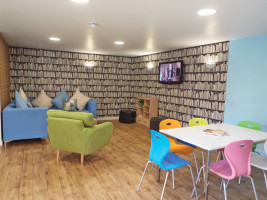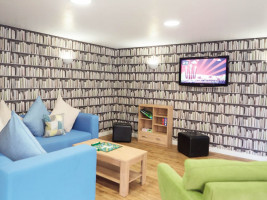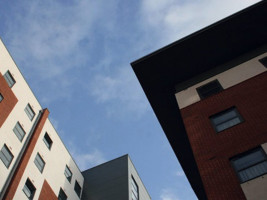 Europa 190 Erskine St, Liverpool, L6 1AL
About Europa
Europa student accommodation in Liverpool is ideally located just an 8-minute walk to John Moores University, and an 11-minute walk to the University of Liverpool. The city centre is conveniently just a short walk away as well, with various shops, restaurants, and entertainment venues.
The accommodation offers a high-speed Wi-Fi connection, communal areas, pool table, ping-pong tables, courtyard, on-site management team, social events, study rooms, 24/7 security + CCTV, laundry facilities, bike storage space, vending machines, contents insurance, TV license, and free 4TV. All utility bills are included in the price.
Read More
Cancellation Policy
Book Online until the 31st of July, without seeing the accommodation first, and we run a 72-hour 'cooling-off' period, allowing to cancel your booking within 72 hours of paying your booking fee.
Bookings made from 1st of August for the forthcoming academic year have a 24-hour 'cooling-off' period.
Payment Plans
International students can pay in 4-9 instalments for long-term bookings without a UK guarantor.
Enquire Now ---- for -- Weeks Start Date: --/--/---- End Date: --/--/----
City of Liverpool College
Kaplan English School in Liverpool
Liverpool Hope University - Hope Park Campus
Liverpool Institute for Performing Arts (LIPA)
Liverpool John Moores University
New College Group Liverpool
The University of Law - Liverpool
University of Liverpool English Language Centre