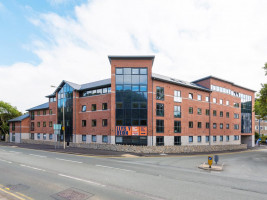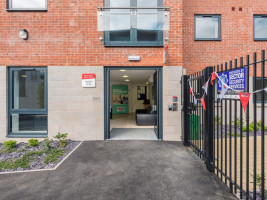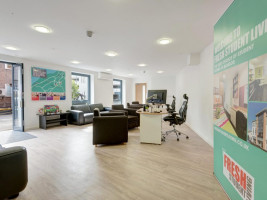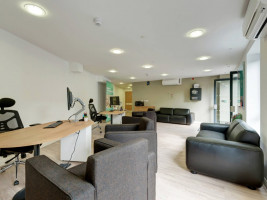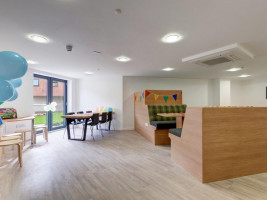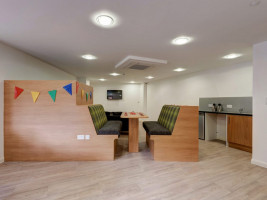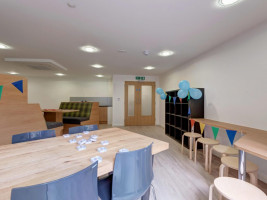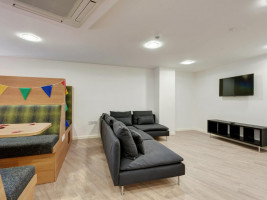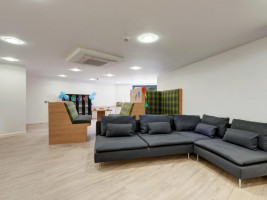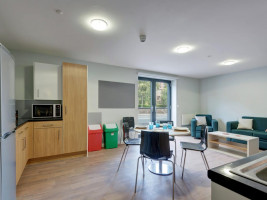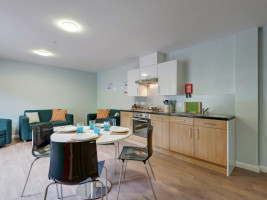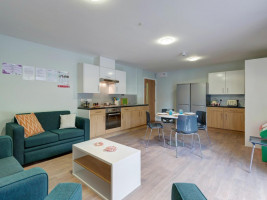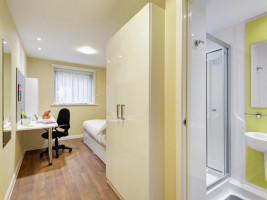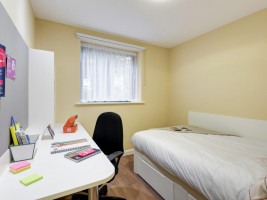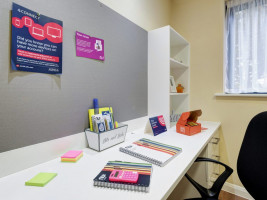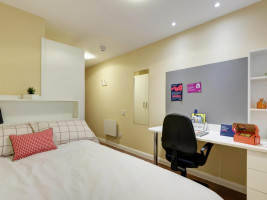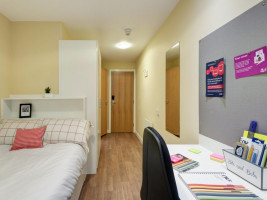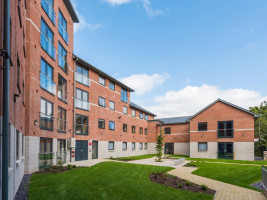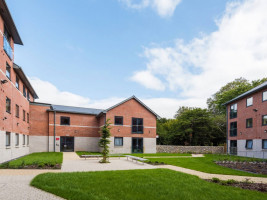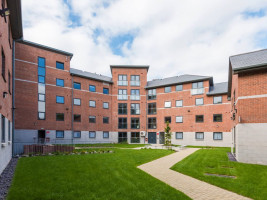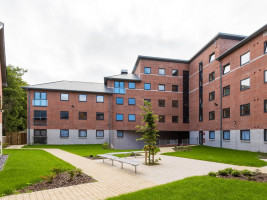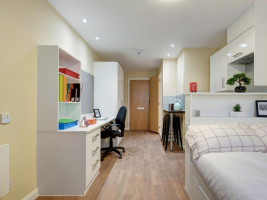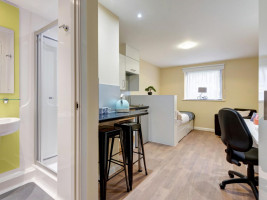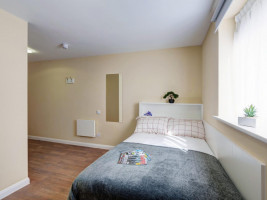 Dean Street, Bangor, Gwynedd, LL57 1US
About Llys Y Deon
Llys Y Deon student accommodation in Bangor is just a 5-minute walk to Bangor University, and next to the School of Electronic Engineering, the train station, and the shopping centre, as well as some restaurants and cafes.
This accommodation has a communal area, outdoor lounge, CCTV + security, on-site laundry, bike storage, parking, on-site management team, fortnightly cleaning service, social events, super-fast Wi-Fi and broadband, free dual occupancy, and contents insurance. All utility bills are included in the rent.
Read More
Cancellation Policy
Book Online until the 31st of July, without seeing the accommodation first, and we run a 72-hour 'cooling-off' period, allowing to cancel your booking within 72 hours of paying your booking fee.
Bookings made from 1st of August for the forthcoming academic year have a 24-hour 'cooling-off' period.
Payment Plans
International students can pay in 4-9 instalments for long-term bookings without a UK guarantor.
En-Suite

from £126.00

Studio

from £173.00
Enquire Now ---- for -- Weeks Start Date: --/--/---- End Date: --/--/----
Bangor International College