St Andrews Gardens in Liverpool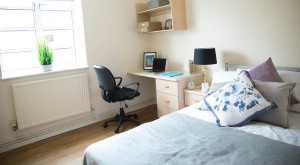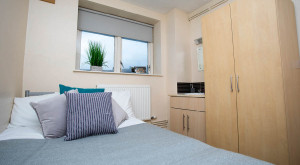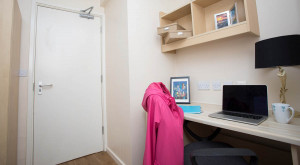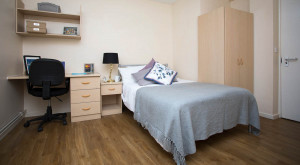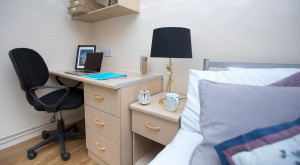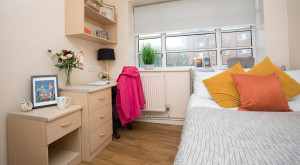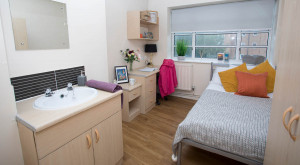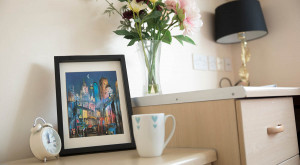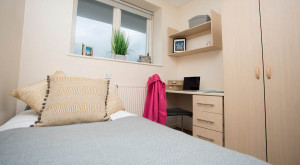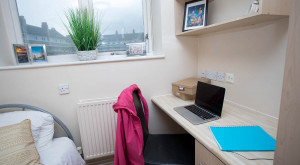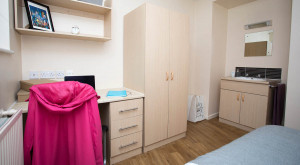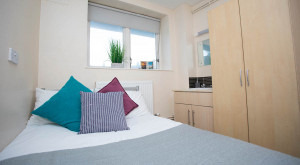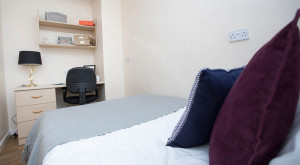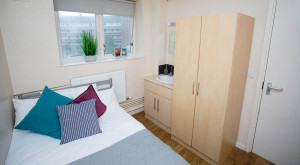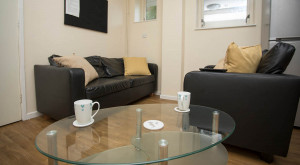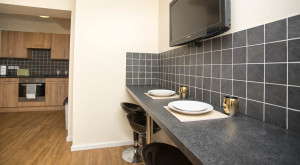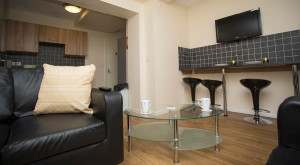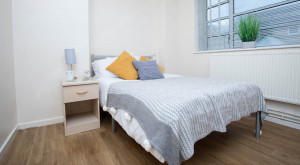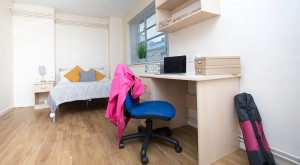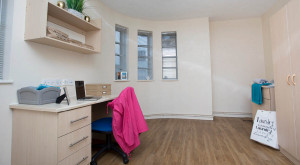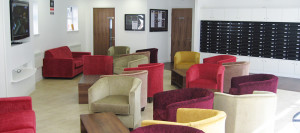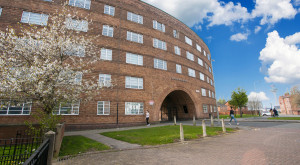 St Andrews, 21 Moor Place, Liverpool, L3 5XA
About St Andrews Gardens
St Andrews Gardens student home has a very recognizable and unique spot in Liverpool so close to the major universities that you can see the buildings from your room. There are various excellent transport links available surrounding the property and the bustling city centre is a short walk away. If shopping is what keeps you going during those much-needed study breaks, then having Liverpool only a 12-minute stroll away is a major plus! It is one of the most popular high-street shopping destination in the entire UK. They also have great cultural exhibits throughout the year.
The accommodation has a Wi-Fi connection, laundry facilities, bike storage, communal lounge with Sky TV, on-site car parking, management team, 24/7 security, and maintenance and hospitality teams. All utility bills are included in the overall price.
**For short-term inquiries, please contact us for more information.

Cancellation Policy
If you cancel your application up to 14 days after the date your booking is confirmed, it will be accepted. From 1st August this period reduces to 7 days.
As confirmed in your agreement, we will refund the full security deposit. After this period, you remain liable for the weekly rent (for each and every week or part week) until we are able to re-let the room.
Payment Plans
Paying in instalments for international students requires a UK guarantor.
Enquire Now ---- for -- Weeks Start Date: --/--/---- End Date: --/--/----
Liverpool Hope University - Hope Park Campus
Liverpool Institute for Performing Arts (LIPA)
Liverpool John Moores University
New College Group Liverpool
The University of Law - Liverpool
University of Liverpool English Language Centre