Rockingham House in Sheffield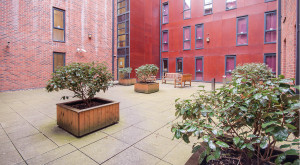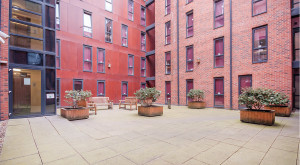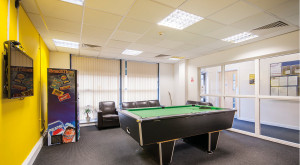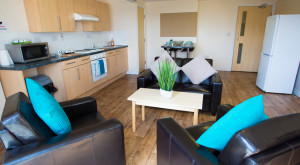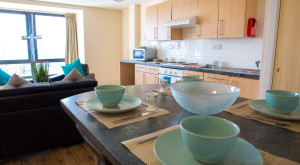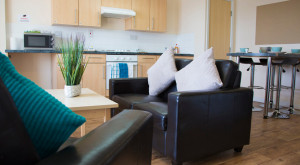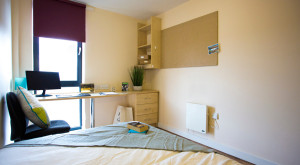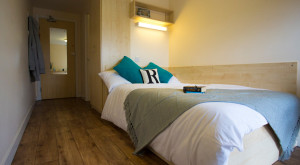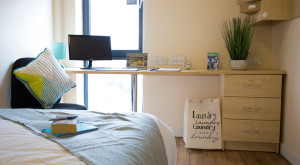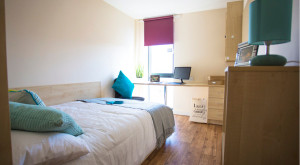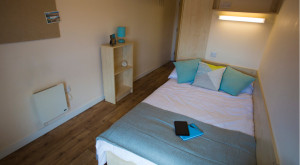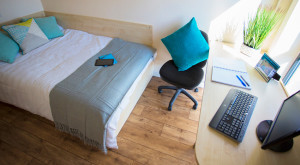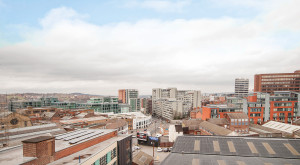 Rockingham House, 1 Newcastle Street, Sheffield, S1 3PD
About Rockingham House
Rockingham House student home is only a 30-minute bus ride to the picturesque Peak District National Park. It boasts a great location in the city centre, which means easy access to many transport links. The famous Fargate and Devonshire Quarter are just a 9-minute walk away.
The accommodation offers a strong Wi-Fi connection, laundry facilities, bike storage spaces, on-site management team, and 24/7 security + CCTV. The common room has comfortable sofas, TV, vending machine, and access to a spacious courtyard. All utility bills are included in the price.
**For short-term inquiries, please contact us for more information.
Cancellation Policy
If you cancel your application up to 14 days after the date your booking is confirmed, it will be accepted. From 1st August this period reduces to 7 days.
As confirmed in your agreement, we will refund the full security deposit. After this period, you remain liable for the weekly rent (for each and every week or part week) until we are able to re-let the room.
Payment Plans
Paying in instalments for international students requires a UK guarantor.
Enquire Now ---- for -- Weeks Start Date: --/--/---- End Date: --/--/----
English Language Teaching Centre - University of Sheffield
Sheffield Hallam University
University of Sheffield International College