Nottingham Square in Nottingham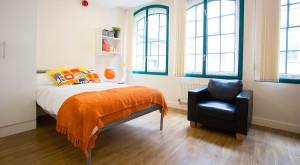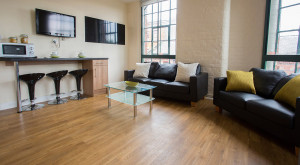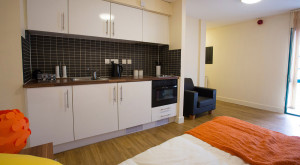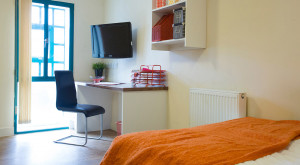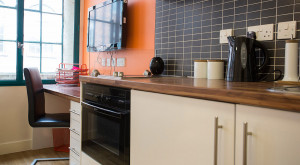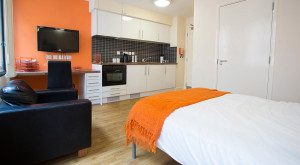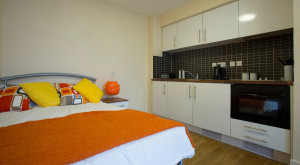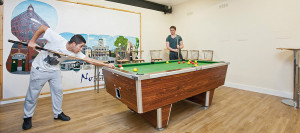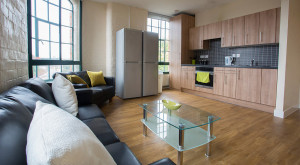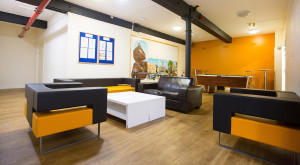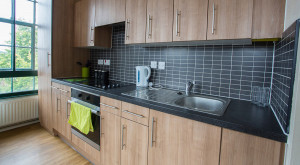 Nottingham Square, Russell Street, Nottingham, NG7 4FL
About Nottingham Square
Nottingham Square student accommodation is in the heart of Nottingham, with access to the city centre, various shopping outlets, and restaurants. There are many transportation options conveniently located around the property. National Justice Museum is close by.
The accommodation offers a high-speed WiFi connection, laundry services, bike storage space, car parking within the property, CCTV, management team, and on-site maintenance. The common room features comfortable sofas, Sky TV, and a pool table.
Cancellation Policy
If you cancel your application up to 14 days after the date your booking is confirmed, it will be accepted. From 1st August this period reduces to 7 days.
As confirmed in your agreement, we will refund the full security deposit. After this period, you remain liable for the weekly rent (for each and every week or part week) until we are able to re-let the room.
Payment Plans
Paying in instalments for international students requires a UK guarantor.
Enquire Now ---- for -- Weeks Start Date: --/--/---- End Date: --/--/----
Central College Nottingham
Nottingham Language Academy
Nottingham Trent International College
Nottingham Trent University
The University of Law - Nottingham
University of Nottingham - Centre for English Language Education (CELE)